Who We Are
Siren Arts Productions is a full video production company established in the San Gabriel Valley area of Greater Los Angeles since 2006.
We are a small company, easy to connect with, community-minded, and focused on helping local businesses and non-profits succeed. We are passionate about telling stories creatively, and we aim to have fun doing it.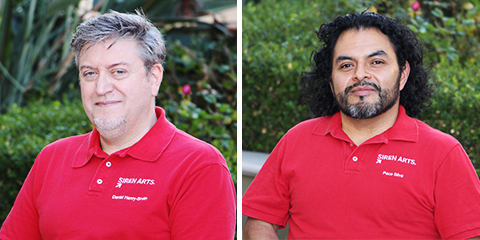 Daniel Henry-Smith
(left)
, Founder – Paco Silva
(right)
, Partner.
We Are Storytellers
(2 minutes 35 seconds to get to know us!)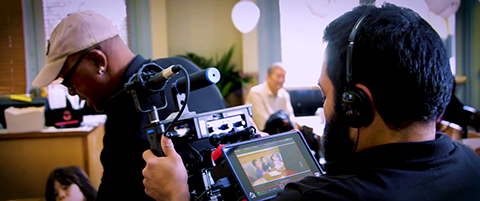 What We Do
We combine technical expertise with a keen aesthetic sense creating high-quality, well-crafted, informative, and engaging videos.

Services
• Non-profit organizations promotional video
• Commercial segments
• Educational sessions
• Concerts and other cultural events
• Corporate meetings
• Tutorials
• Interviews
• Behind the scenes
• Vlog and product review
• Testimonials
• Social media video content
• Real-estate video
• Actor's reels
• Stock footage
• and more…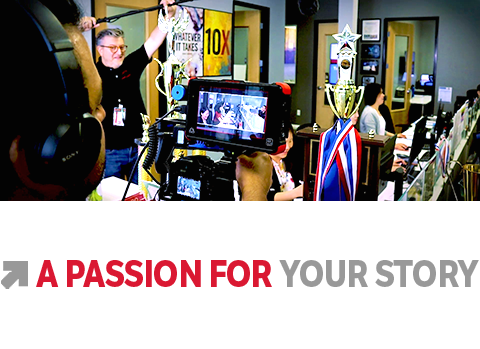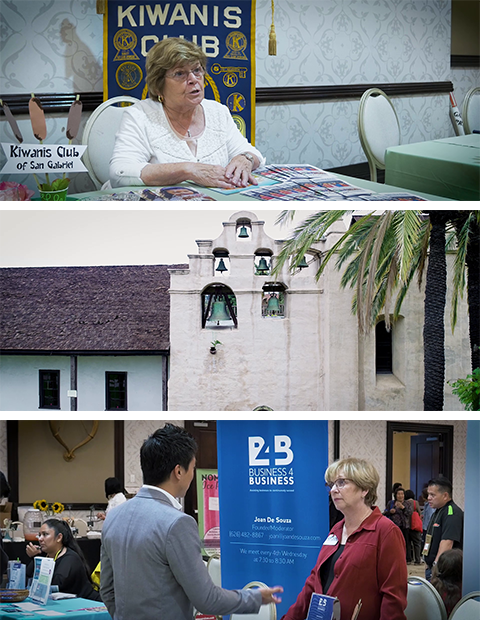 Community Involvement
We have developed a close relationship with our community and have had the opportunity to work with organizations like:
• The San Gabriel Valley Civic Alliance
• La Casa de San Gabriel
• Mission San Gabriel
• El Monte Promise Foundation
• San Gabriel Women's Foundation
• Business4Business Think Tank
• Pasadena Museum of History
• Altadena Libraries
• San Gabriel Chamber of Commerce
• City of San Gabriel
Through close collaboration with local non-profits, we saw their need for quality promotional videos which tell their stories.
We are excited about the launch of our new ODYSSEUS platform where non-profit organizations meet with the sponsors that will fund their professional video.

Affiliations & Recognitions
We are a Certified Small Business of California (Certification ID: 2007226)
We are a member of the San Gabriel Chamber of Commerce (since 2017)
Both partners are active members of the San Gabriel Kiwanis Club
Awards
County of Los Angeles: Community Partners Award (2018)
San Gabriel Chamber of Commerce: Community Partners Award (2018)
San Gabriel Women's Foundation: Business Leadership Award (2019)
We support
Equal rights for all
We are an LGBT-friendly business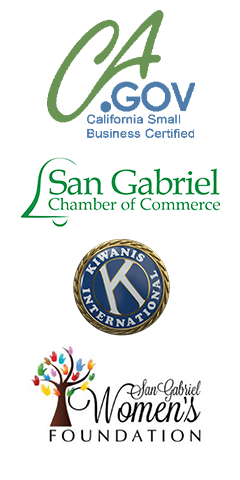 People We Have Worked With